Discover alternatives in sync with your needs, budget and values. We compare, you decide.
Can't find your product? Try refining your search.
About the brand
CVS private label personal care brand.
Full Ingredient List
Water, Alcohol Denat., Propylene Glycol, Melaleuca Alternifolia (Tea Tree) Leaf Oil, Menthol, Aloe Barbadensis Leaf Juice, Tocopheryl Acetate (Vitamin E), Disodium Edta
Search for this product on...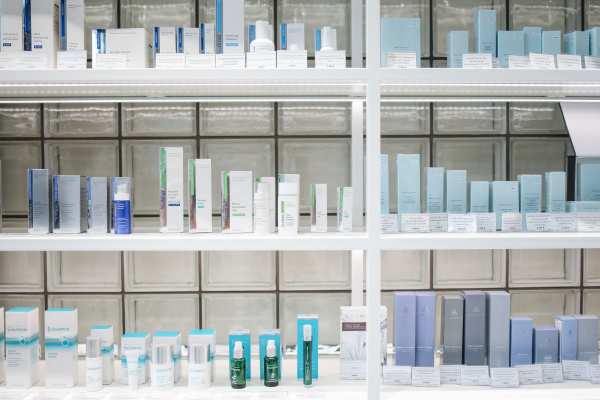 Sign up for our newsletter and never miss a new comparable beauty discovery.
Discover
Contextual discovery of your next favourite product