Discover alternatives in sync with your needs, budget and values. We compare, you decide.
Can't find your product? Try refining your search.
About the brand
They say: 'High quality and smart pricing makeup with all natural ingredients inside our products. J. Cat Beauty stands for Just Cruelty-free Affordable and Trendy." LA Based.
Full Ingredient List
Dimethicone, Dimethicone Crosspolymer, Paraffin, Hydrogenate Polydecene, Citrus Limon (Lemon) Fruit Extract, Phenoxyethanol, Fragrance, Ethylhexylglycerin, Butyrospermum Parakii (Shea Butter)
Search for this product on...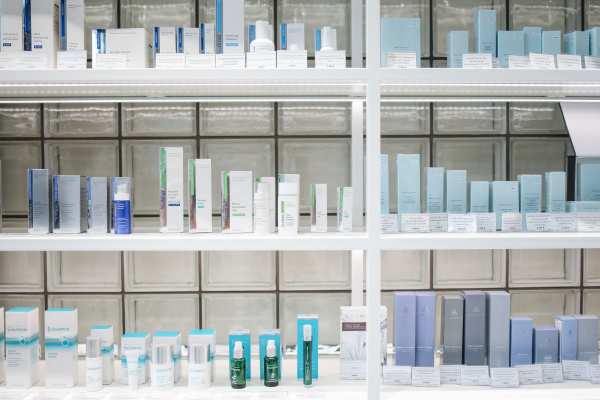 Sign up for our newsletter and never miss a new comparable beauty discovery.
Discover
Contextual discovery of your next favourite product