Topix - Citrix Antioxidant Cleanser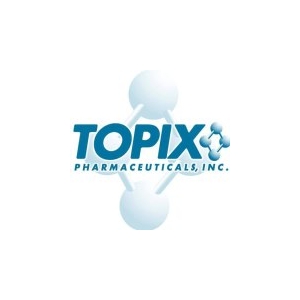 What Is It?
They say: This extra mild, soap-free formula is designed to cleanse the skin without drying. This gentle cleanser delivers liposomal Vitamins A,C,E, Green Tea Extract and Co-Q10 to aid in the restoration of healthy looking skin. This cleanser is delicately scented with light natural citrus extracts.
---
Full Ingredient List
Purified Water, Sorbitol, Cetyl Alcohol, Stearyl Alcohol, Ammonium Lauryl Sulfate, Phospholipids, Citrus Extract, Retinyl Palmitate, Ascorbyl Palmitate, Green Tea Extract, Tocopheryl Acetate, Coenzyme Q10, Bisabolol, Ascorbyl Glucosamine, Superoxide Dismutase, Methylparaben, Propylparaben, Imidazolidinyl Urea.
---
About the Brand
Topix is an American brand dedicated to delivering innovative, clinically relevant topical skin care solutions. Topix utilizes a state of the art, FDA-approved facility designed for research, testing and production of a broad array of topical skin applications.
---