About
Skinskool
Our bet is you never buy another skincare product without checking SKINSKOOL first.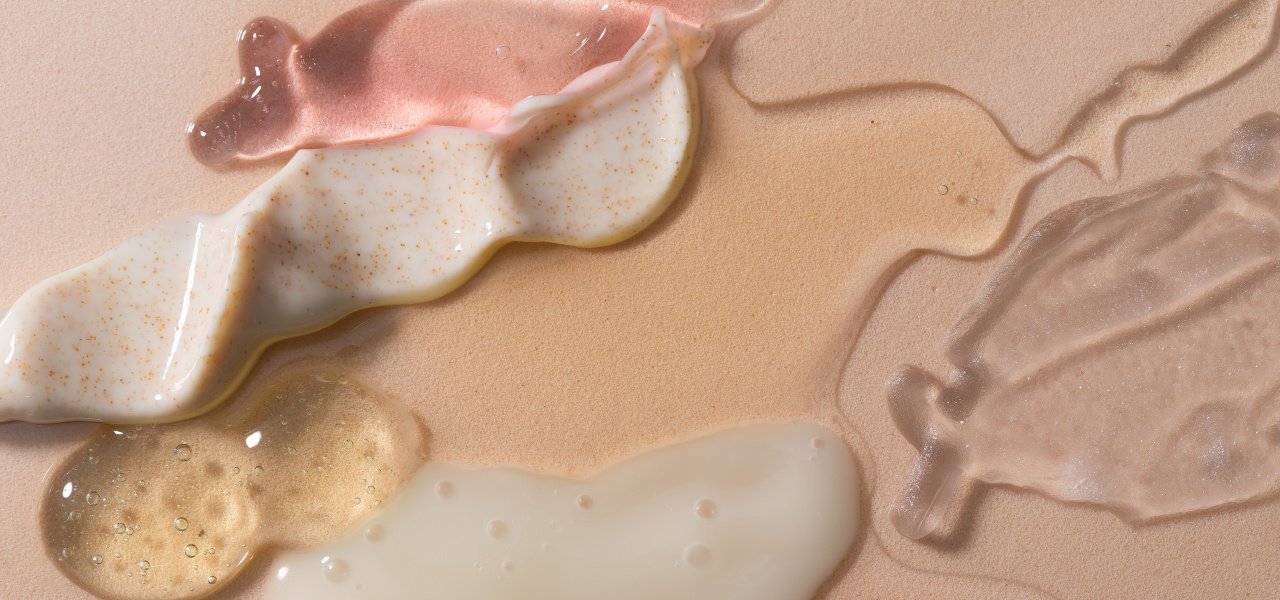 How it
started
It all began with a disappointing shopping experience, where we found ourselves leaving a leading beauty store feeling overwhelmed and empty-handed due to an overwhelming number of choices. This experience sparked the idea for SKINSKOOL— a platform giving beauty shoppers a clever advantage for cutting through endless marketing hype to shop their personal budget & values.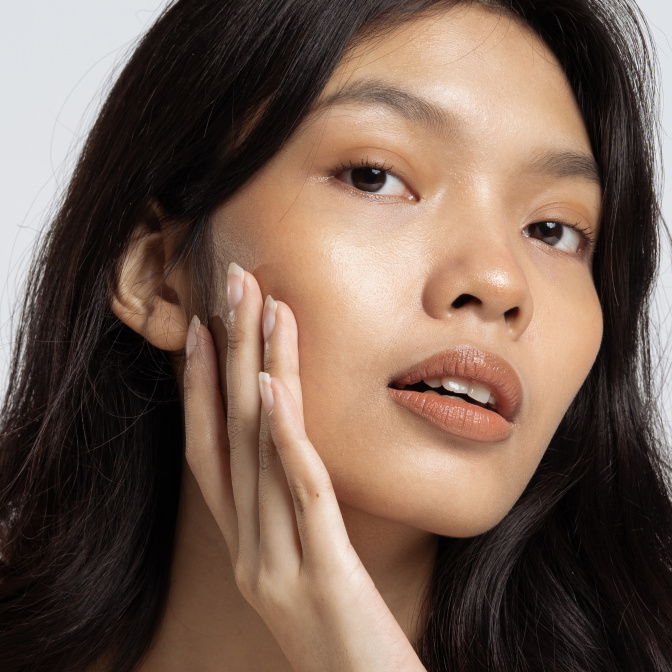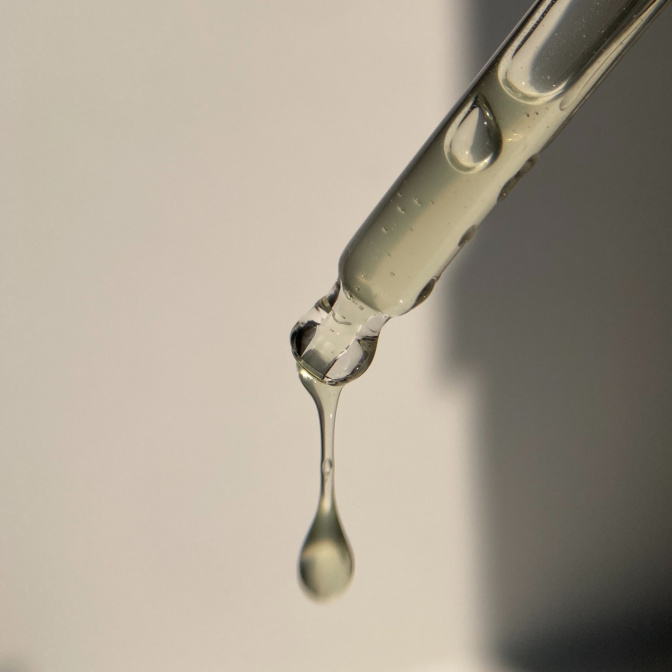 Comparable
beauty
SKINSKOOL is the only IP-protected, tech-driven beauty marketplace dedicated to empowering consumer comparison and purchasing decisions based on objective ingredient and pricing information.
Check out the
shop
We design the community's most wanted comparables that you can't get anywhere else. The highest quality without the icky feeling of overpaying.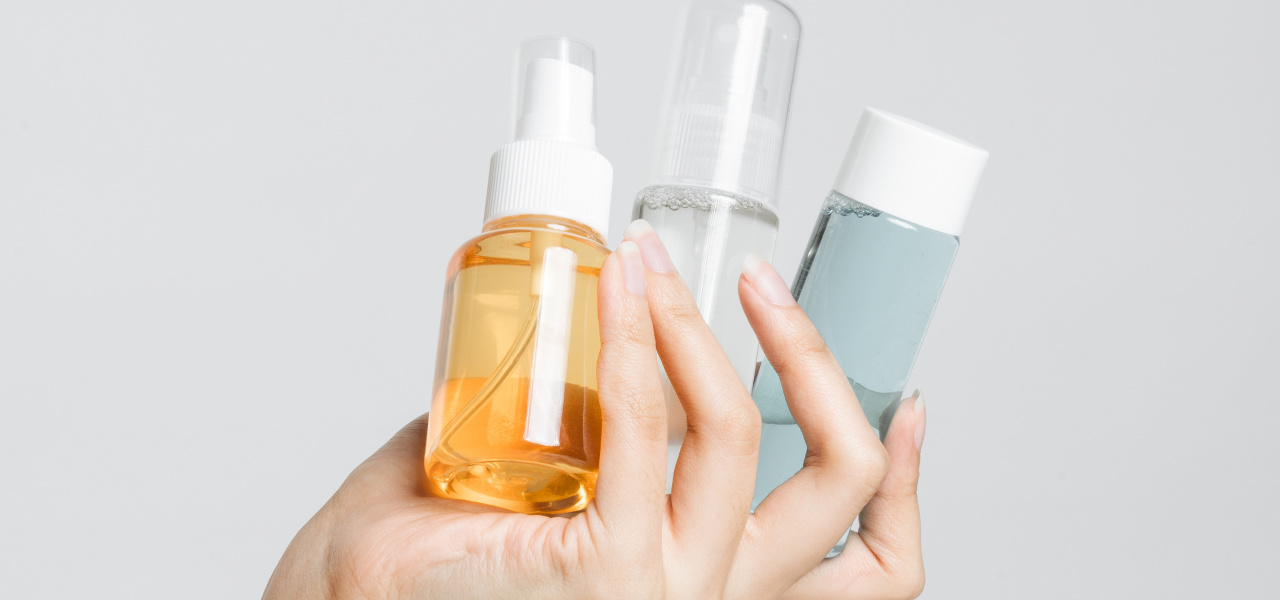 Trending Subsets
Check These Out - September Edition
Each of these products is an ingredient list alternative to a much more expensive product! Certified value built right in, shortlisted for your shopping pleasure.
Drugstore Comparables
Presenting our favourite drugstore alternatives for pricier products. These affordable alternatives are found right in your drugstore aisle.