This changes everything
Discover alternatives in sync with your needs, budget and values. We compare, you decide.
Can't find your product? Try refining your search.
Your Indispensable Beauty Research Tool
Always check
SKINSKOOL first
We created Skincare Compare to be the world's leading product discovery platform that uses comparable beauty as a starting.
Beyond
beauty dupes
Why do we think comparable beauty is a great starting point for product discovery? The growing interest in beauty dupes.
Dynamic and
objective results
As the hardest working team in comparable beauty, our comparison reviews are never static. New products are added daily.
Discover
Contextual discovery of your next favourite product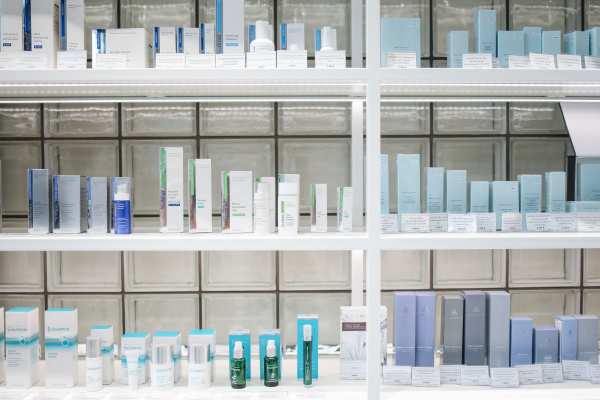 Sign up for our newsletter and never miss a new comparable beauty discovery.