Discover your next product
Using exclusive SKINSKOOL tools like jumping to the list of popular high INCI match alternatives and searching for products by ingredients and attributes, we enable you to effortlessly discover your next holy grail skincare product.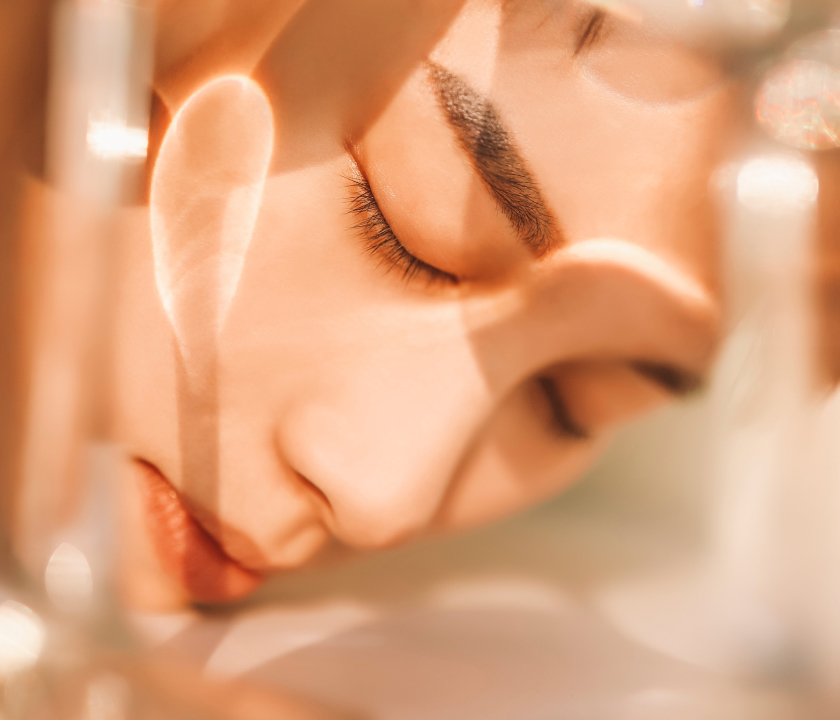 Filter By The
Top Comparables
Top Comparables by Product
Find Products By
Ingredients & Attributes
Browse Categories
Didn't find what
you were looking for?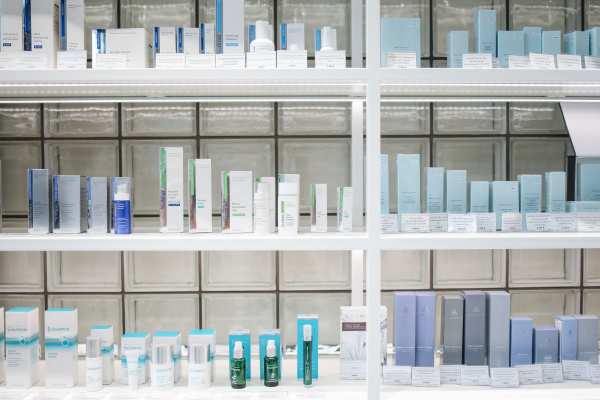 Sign up for our newsletter and never miss a new comparable beauty discovery.