Beauty Pie
When Marcia Kilgore created Beauty Pie, it was to empower people to demand more out of life, starting with fairer prices for their high-quality Swiss moisturizers and deluxe Italian lipsticks. She wanted to build a beauty company with better quality products for better prices, packaging choices that were better for the environment, better people treatment and a better way to give back to the community.
Featured Deals
BEAUTY PIE - Sign-up for a 30-day Free Trial to access up to 70% Off and get $10 off your first purchase using code BEAUTYPIE10.
We earn commission from sales tracked via affiliate links. We greatly appreciate users who shop through our links! Terms of Use
Browse
Beauty Pie
products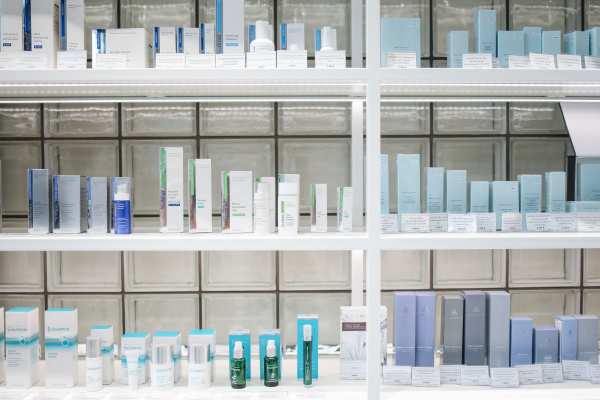 Sign up for our newsletter and never miss a new comparable beauty discovery.