Dermelect
Dermelect is an American cosmeceutical company that is a forerunner of targeted treatments to provide real solutions for the woman experiencing changes in her appearance. The range focuses on key multi-tasking categories as well as the introduction to the beauty industry of the first peptide-infused, anti-aging nail treatments.
Featured Deals
DERMELECT - Friends & Family Event: Get 25% off Sitewide plus Free Shipping on $25+ using code CHEER25, ends 12/7.
We earn commission from sales tracked via affiliate links. We greatly appreciate users who shop through our links! Terms of Use
Browse
Dermelect
products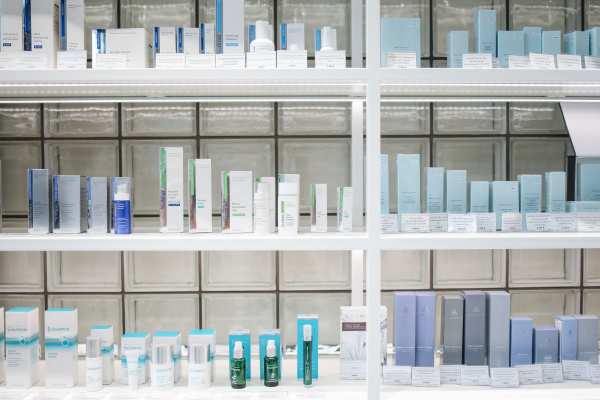 Sign up for our newsletter and never miss a new comparable beauty discovery.