Erno Laszlo
Erno Laszlo is an American skincare brand, founded by dermatologist Dr. Erno Laszlo, that started with his signature double cleanse, which cultivated the brand's customized approach to skincare. His luxurious skincare line was a favorite among Hollywood icons and continues to be in demand today for its decadent moisturizers and intensive anti-aging treatments.
Featured Deals
ERNO LASZLO - Cyber Week Offer! Get 30% OFF Sitewide + GWPs with code CYBERSHOP ends 12/3.
We earn commission from sales tracked via affiliate links. We greatly appreciate users who shop through our links! Terms of Use
Browse
Erno Laszlo
products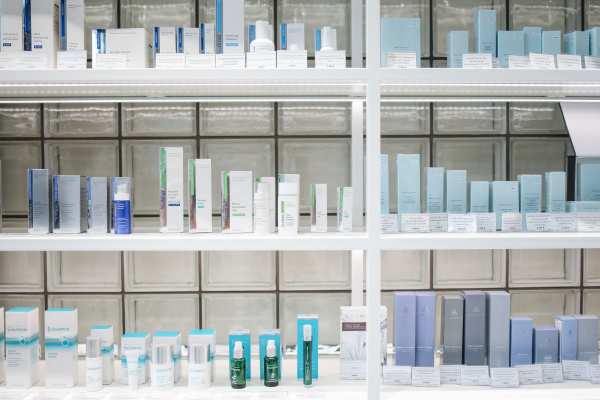 Sign up for our newsletter and never miss a new comparable beauty discovery.