Khyn & Grail
Khyn & Grail (pronounced "KIN & Grail") makes exceptional quality formulations in limited edition drops, designed to make skincare shopping simpler and less splurgy. Powered by their proprietary VCE system. Value: Comparable products cost much more. Curation: Inspired by only stand-out products in the market. Experience: Skincare shopping made better. A SKINSKOOL exclusive.
Featured Deals
KHYN & GRAIL - To celebrate SKINSKOOL's next level comparable beauty platform, get 20% off our much loved, bestselling botanical oils facial serum using code NEWSITE.
We earn commission from sales tracked via affiliate links. We greatly appreciate users who shop through our links! Terms of Use
Browse
Khyn & Grail
products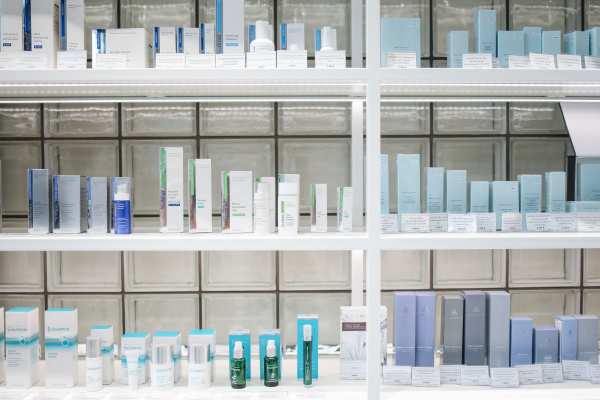 Sign up for our newsletter and never miss a new comparable beauty discovery.