Lifeline Skin Care
Lifeline Skin Care is an American brand, founded by a team of scientists, that is the only skincare with advanced small molecule technology and powerful peptides extracted from non-embryonic human stem cells, fused with nutrients to help smooth, hydrate, and lift with lasting results.
Featured Deals
LIFELINE - Get 30% Off Entire Order using code SKINSKOOL30.
We earn commission from sales tracked via affiliate links. We greatly appreciate users who shop through our links! Terms of Use
Browse
Lifeline Skin Care
products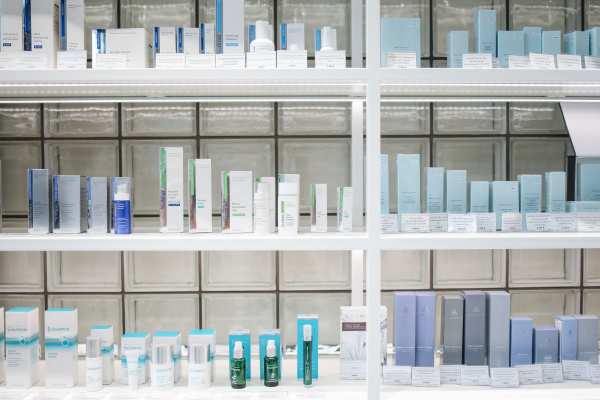 Sign up for our newsletter and never miss a new comparable beauty discovery.