Discover alternatives in sync with your needs, budget and values. We compare, you decide.
Can't find your product? Try refining your search.
Comparison review and alternatives for
"Peach & Lily - Peptide Pro Firming Moisturizer"
by ingredients and attributes
This product is part of
the
subsets:
Peptide Moisturizing Creams
Peptides, known as building blocks of skin proteins, help support collagen production, improve elasticity, and reduce the appearance of fine lines and wrinkles.
Skincare Compare™
We've tracked 45,948 product ingredient INCI lists and these are the products with the most number of similar ingredients. Results are based on the degree to which a product contains the ingredients of the target product.
Our comparison review is based solely on publicly available ingredient lists and we do not make any statements regarding comparison of formulation, processes or product efficacy.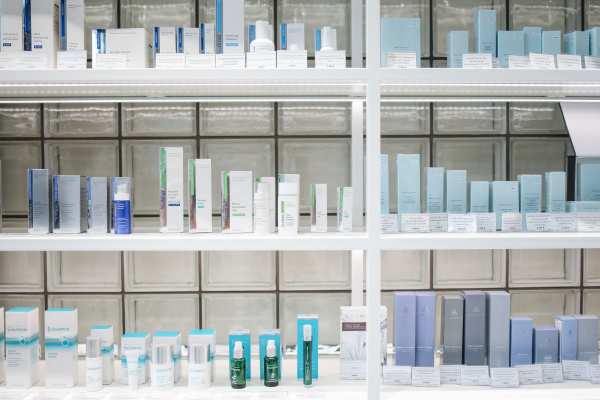 Sign up for our newsletter and never miss a new comparable beauty discovery.
Discover
Contextual discovery of your next favourite product