Discover alternatives in sync with your needs, budget and values. We compare, you decide.
Can't find your product? Try refining your search.
About the brand
They say: "Blue Lizard is an Australian brand that makes an array of sunscreens for every skin type and outdoor need, and are manufactured in the US while still adhering to the strict standards of Australia. All the products have at least an SPF of 30+, contain at least 6% zinc oxide, and have both UVA and UVB protection."
Full Ingredient List
Active Ingredients: Titanium Dioxide (5%), Zinc Oxide (10%) Inactive Ingredients: Water (Purified), Ethylhexyl Palmitate, C12 15 Alkyl Benzoate, Ethylhexyl Stearate, Polyglyceryl 4 Isostearate, Hexyl Laurate, Trimethylated Silica/Dimethicone, Octododecyl Neopentanoate, VP/Hexadecene Copolymer, Methyl Glucose Dioleate, PEG 7 Hydrogenated Castor Oil, Hydrogenated Castor Oil, Beeswax, Stearic Acid, Disodium EDTA, Tocopheryl Acetate, Caprylyl Glycol, Cetyl Dimethicone Copolymer, Chlorphenisen, Phenoxyethanol, Propandeiol, Sorbitan Oleate
Search for this product on...

Use of our retailer links is governed by our Terms of Use & Privacy Policy. We appreciate the support!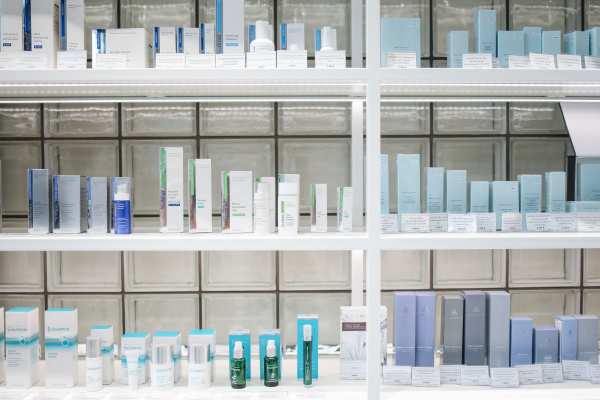 Sign up for our newsletter and never miss a new comparable beauty discovery.
Discover
Contextual discovery of your next favourite product