Irene Forte - Forte Attivo Triple Level Hyaluronic Serum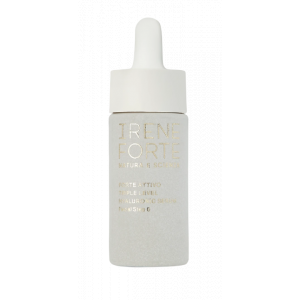 What Is It?
Designed to keep your skin hydrated for over twelve hours, Irene Forte's 'Triple Level' serum is made from vegan ingredients grown on the brand's organic farm. It's infused with a triple threat of Hyaluronic Acids that work together to plump skin, reducing the appearance of fine lines.
---
Full Ingredient List
Aqua (Water), Xanthan Gum, Rosa Damascena Flower Extract*, Hyaluronic Acid, Hydrolyzed Hyaluronic Acid, Sodium Hyaluronate, Caprylyl Glycol, 1,2-Hexanediol, Hydroxyacetophenone, Citric Acid, Tropolone
---
About the Brand
Irene Forte Skincare is a multi-benefit, natural and sustainable skincare brand, inspired by Sicily and handmade in Italy. It is the Mediterranean diet for your skin. ... Irene Forte Skincare is free from skin-unfriendly parabens, paraffins, colourants, sodium laureth sulfate and abrasive fragrances.
---