Discover alternatives in sync with your needs, budget and values. We compare, you decide.
Can't find your product? Try refining your search.
About the brand
Merle Norman is an American beauty company, founded by Merle Norman, that manufactures and distributes its own full line of skincare, cosmetic, and fragrance products. Merle Norman ensures optimum quality control by researching, developing, manufacturing, and packaging its own products.
Full Ingredient List
Water, Cyclomethicone, Isohexadecane, Poloxamer 184, Hexylene Glycol, Sodium Citrate, Sodium Chloride, Benzalkonium Chloride, Benzyl Alcohol, Phenoxyethanol, Citric Acid, Fragrance
Search for this product on...

Use of our retailer links is governed by our Terms of Use & Privacy Policy. We appreciate the support!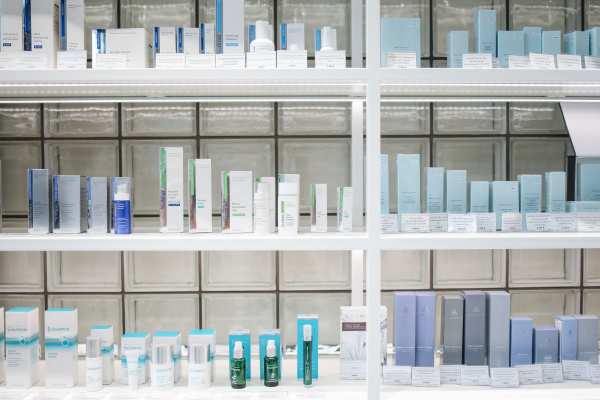 Sign up for our newsletter and never miss a new comparable beauty discovery.
Discover
Contextual discovery of your next favourite product