Discover alternatives in sync with your needs, budget and values. We compare, you decide.
Can't find your product? Try refining your search.
About the brand
They say: "We believe that every woman is perfectly gorgeous. There is nothing you need to fix or change about yourself. We create products to enhance your glow and help you shine brighter."
Full Ingredient List
Prunus amygdalus dulcis (Sweet Almond) Oil, Olea europaea (Olive) Fruit Oil, Carthamus Tinctorius (Safflower) Seed Oil, Fragrance
Search for this product on...

Use of our retailer links is governed by our Terms of Use & Privacy Policy. We appreciate the support!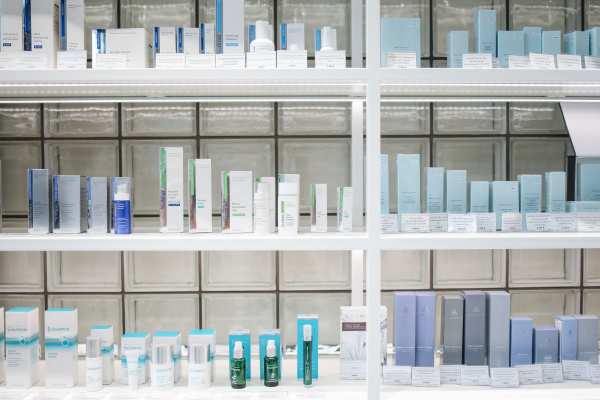 Sign up for our newsletter and never miss a new comparable beauty discovery.
Discover
Contextual discovery of your next favourite product